Services
Alexander Hotel Tel Aviv
Visiting the spa, you can relax on one of the treatment beds, double or single, and surrender to treatments offered by the most experienced and professional therapists using high-quality products.
Even before choosing the treatment you desire, feel free to enjoy our pampering showers and soft robes.
Conferences | Company Events | Launches | Cocktail Parties | Dinners
Events of all kinds, for 100 guests, can be held on the rooftop overlooking the Mediterranean Sea
The Diamond Suite covers 500m² overlooking the Mediterranean Sea, where you can hold events for up to 30 guests.
For details, contact the sales department at [email protected]
Enjoy your breakfast on the sun-filled Alexander rooftop overlooking the sea and relaxing in the pleasant surroundings. Our menu offers every guest what they desire.
Once you've seen the panoramic view and after taking your seat, indoors or at the outdoor tables, you will be given a personal menu from which you can order your breakfast.
Our breakfast includes a rich and lavish buffet.
When it comes to its uncompromising breakfast, Alexander Hotel though of every detail relating to the dishes and services, making it one of the best breakfast restaurants in the city.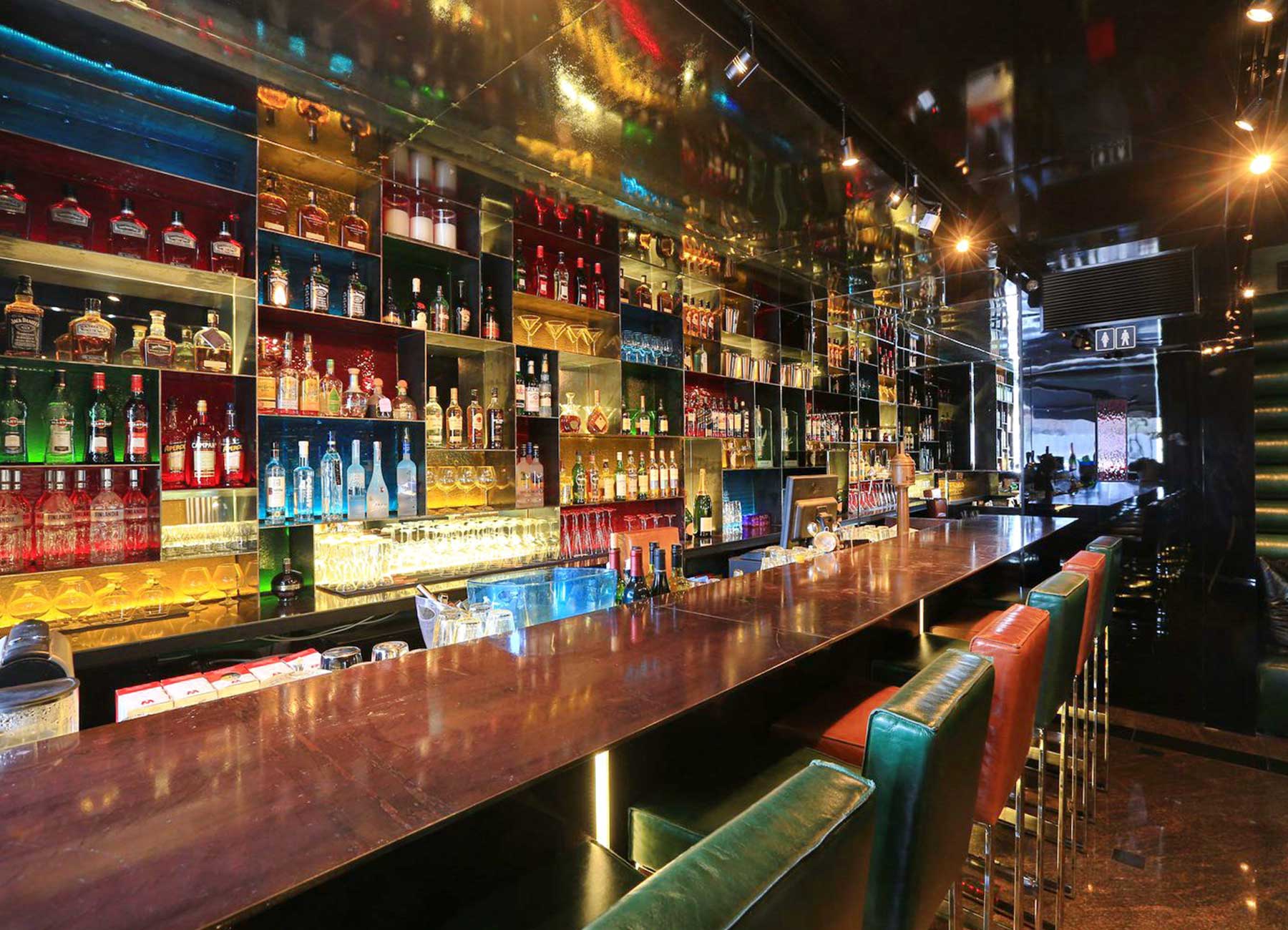 Lobby Bar
The lobby bar is located on the ground floor, a perfect venue for business meetings and social gatherings.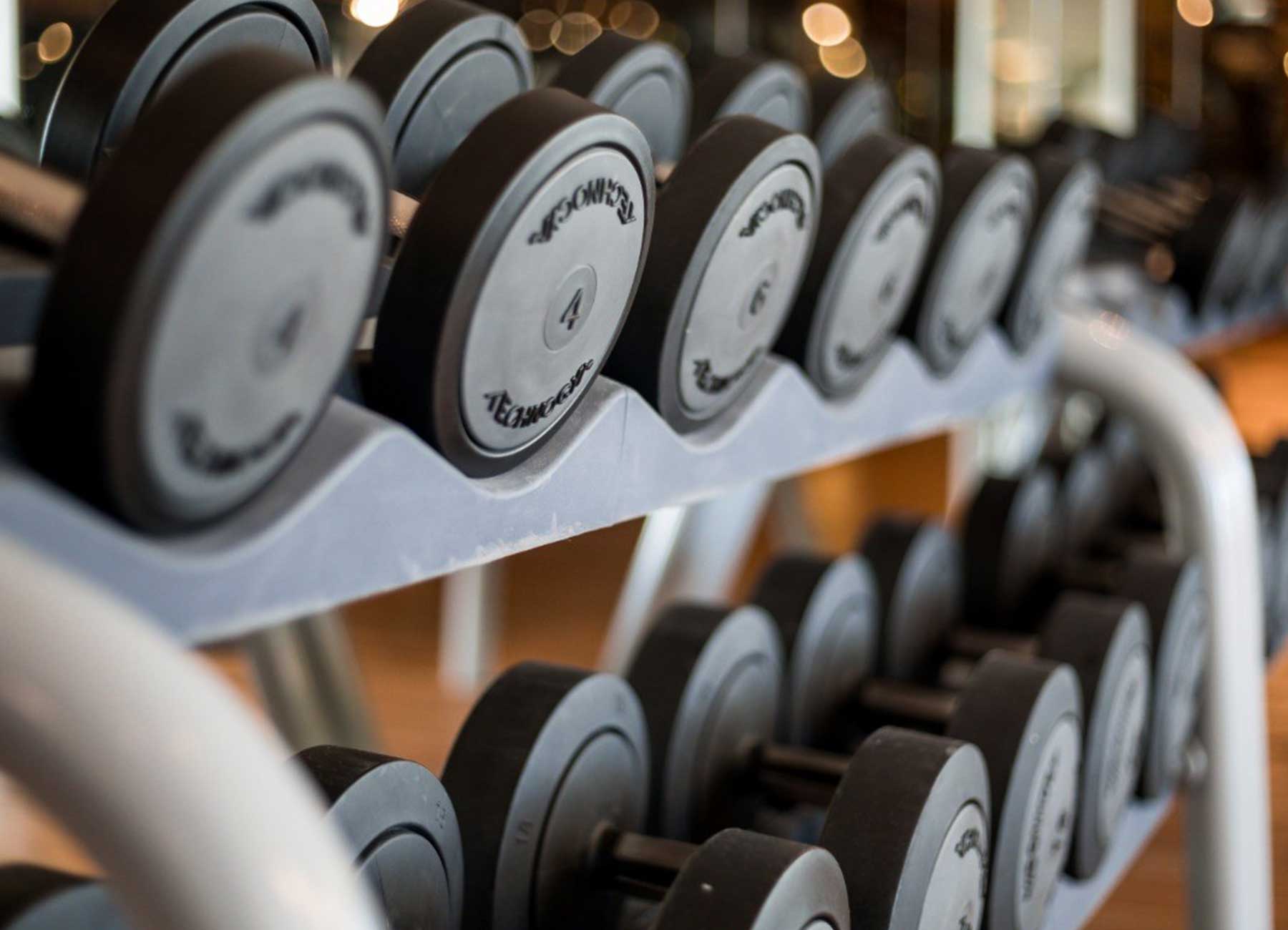 Fitness Center
Our fitness center is open to our guests daily, between 07:00-09:00 and 19:00-21:00.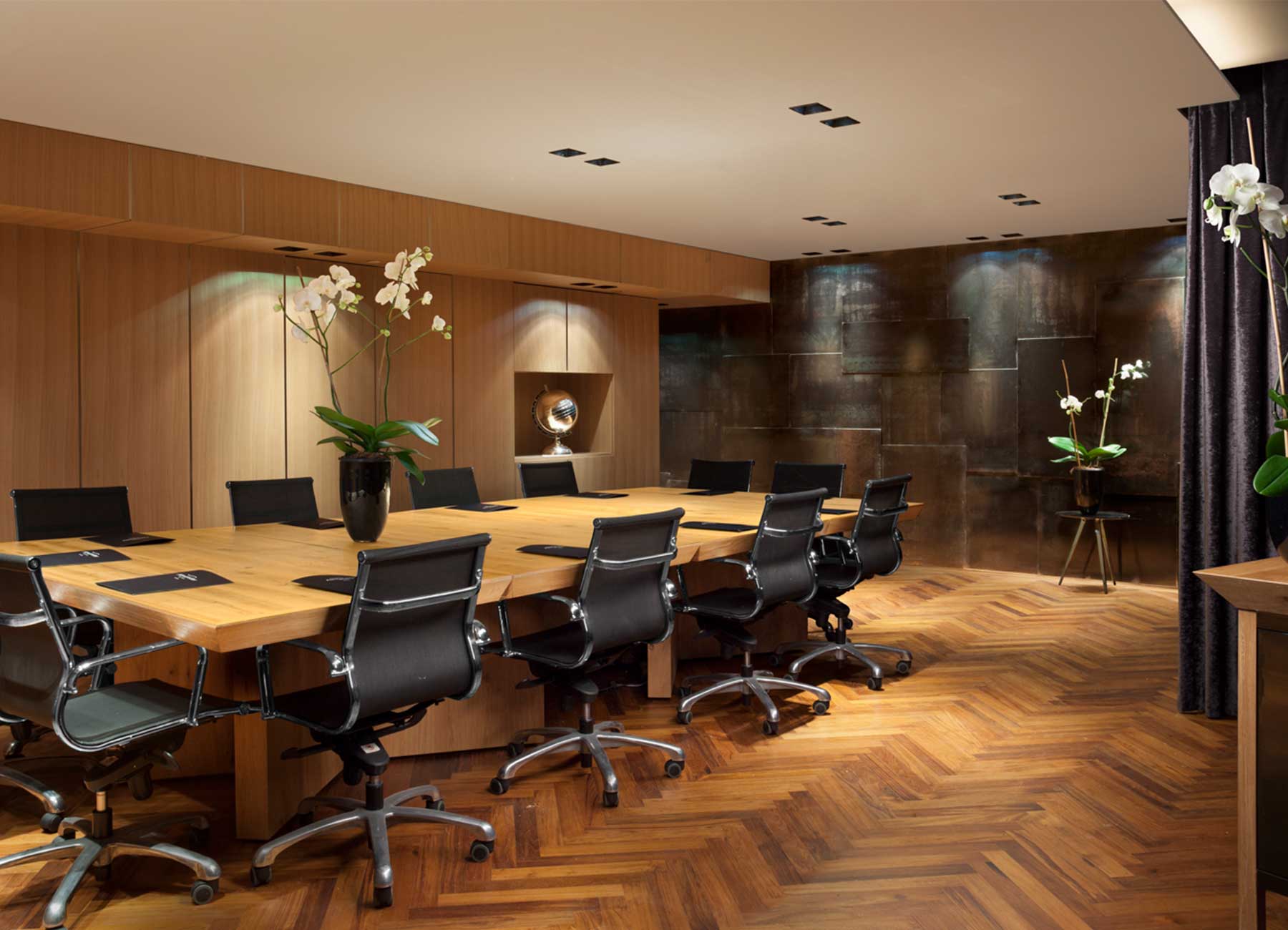 Meeting Room
A 45m² meeting room, suited for 20 guests around a table or 40 in theater seating with a speaker's podium and technical accessories - screen, projector and flipchart.
Various seminar packages available according to your needs.
The calm atmosphere, courteous service and personal attention render Alexander Hotel the perfect choice for a pleasant and comfortable business stay. 
For reservations and further details, contact:  [email protected]